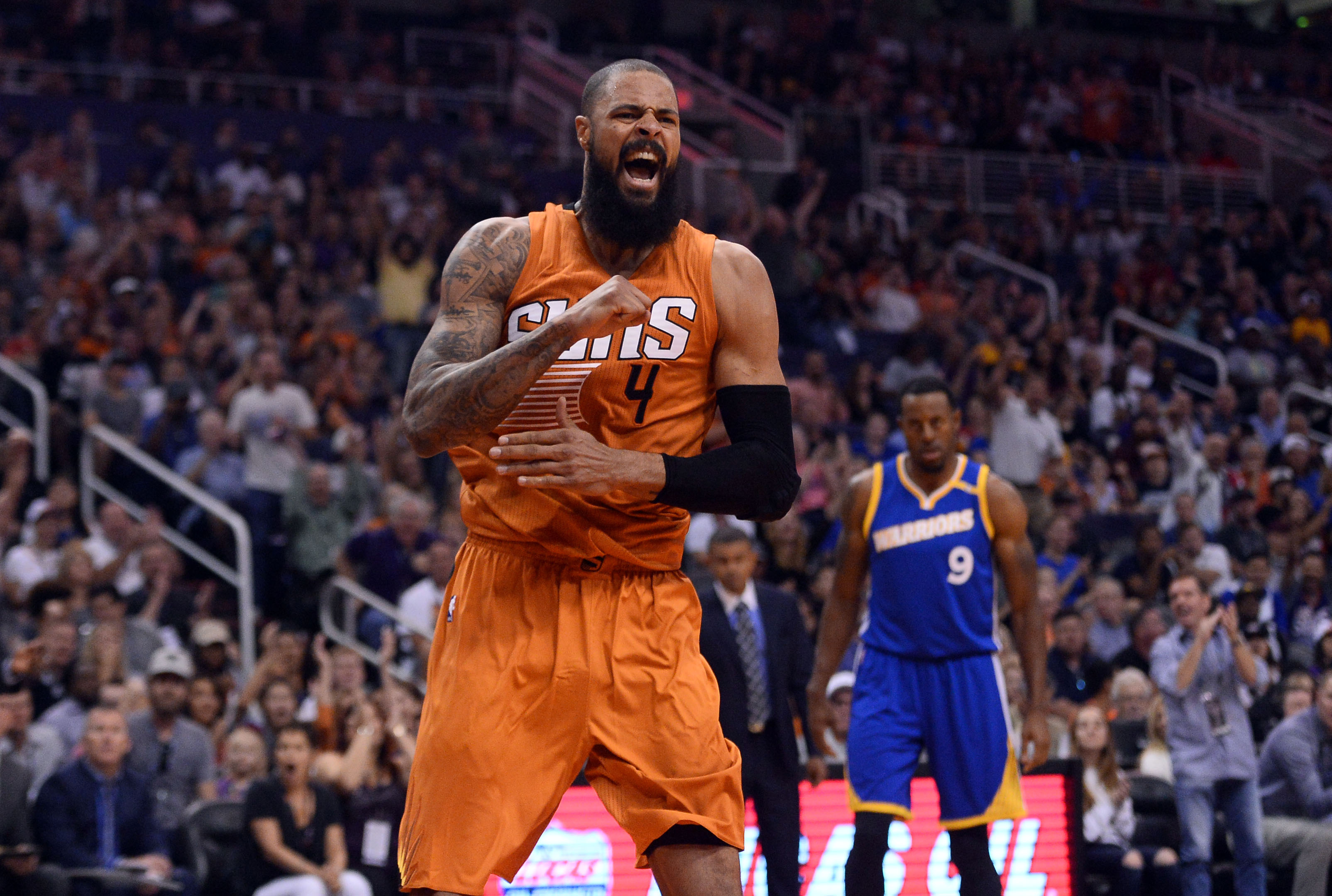 With the All-Star break upon us it is time to hand out mid-term grades. The Suns currently own a...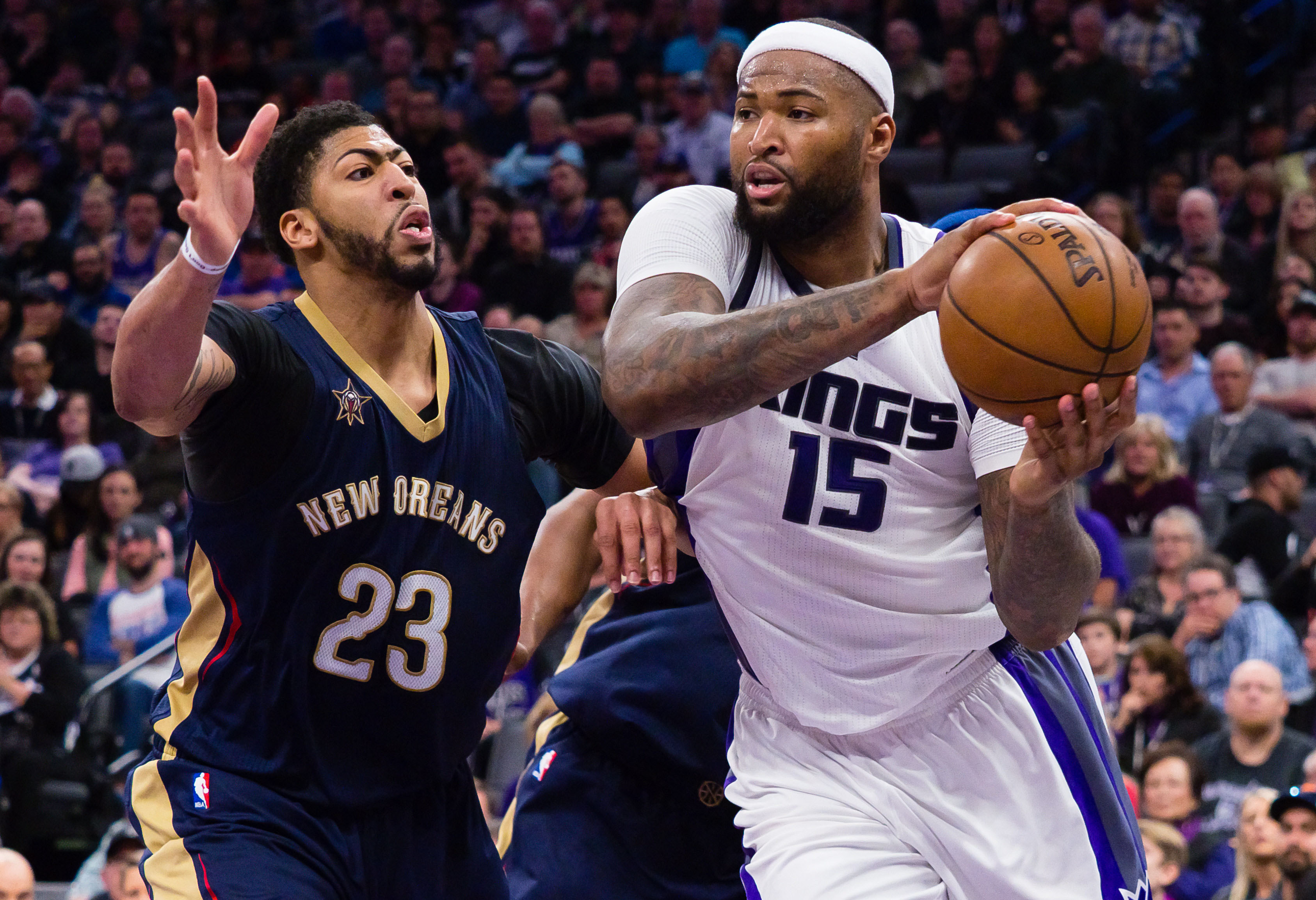 Last night, literally during the post All-Star Game interviews, DeMarcus Cousins was traded to the New Orlean...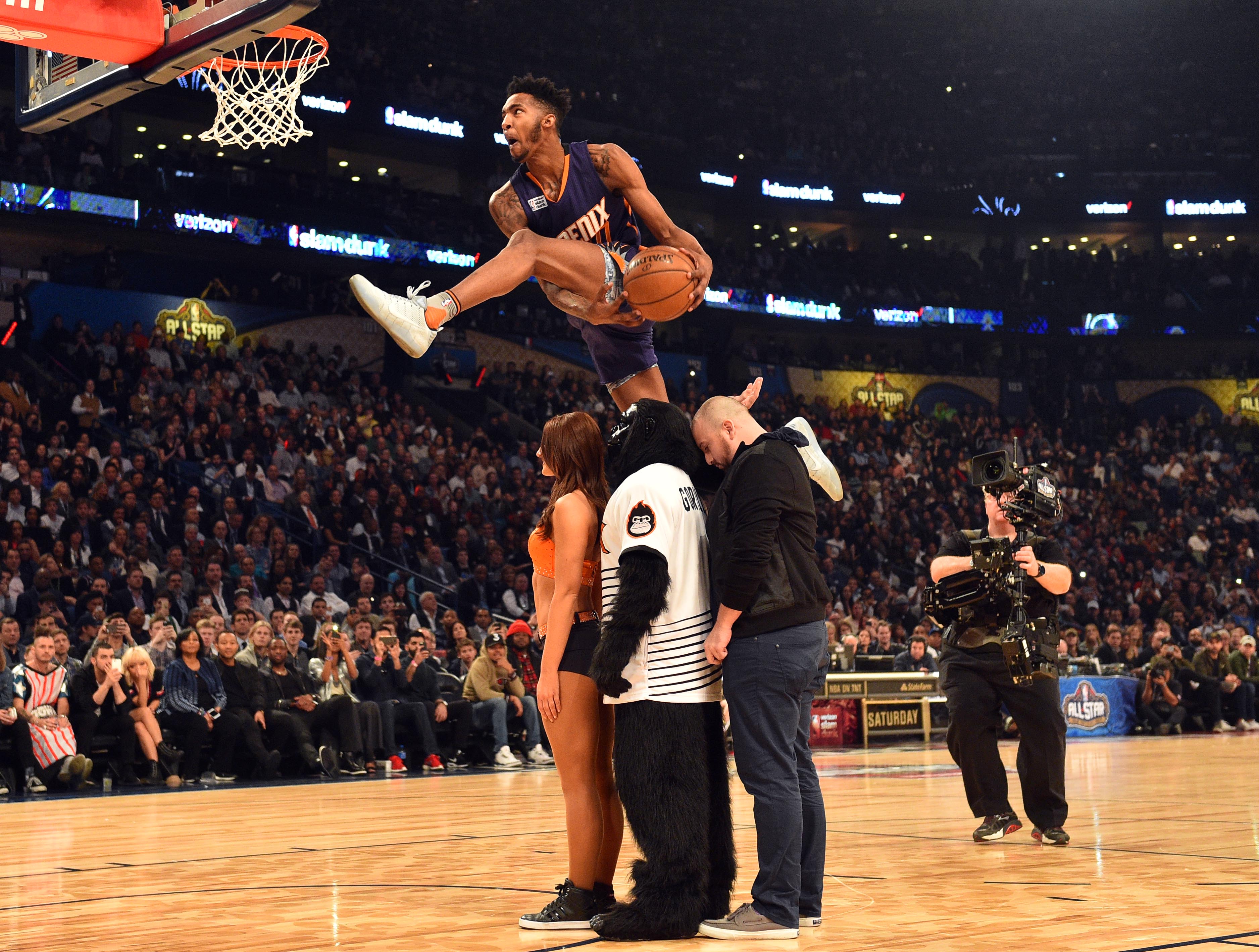 The Phoenix Suns have perennially been a team with representation in the NBA All-Star Weekend, although we are used to players playing on Sunday.
Better yet: How is he a Pelican?? The Pelicans have miraculously won the DeMarcus Cousins bidding war with an offer of a shinny new bike and bag of Cool Ranch Doritos.
The Phoenix Suns once again missed out on a chance to acquire a big-time player in his prime. And there's no good explanation for it.
The Phoenix Suns want a star, and a few of them might be available this week for the right package.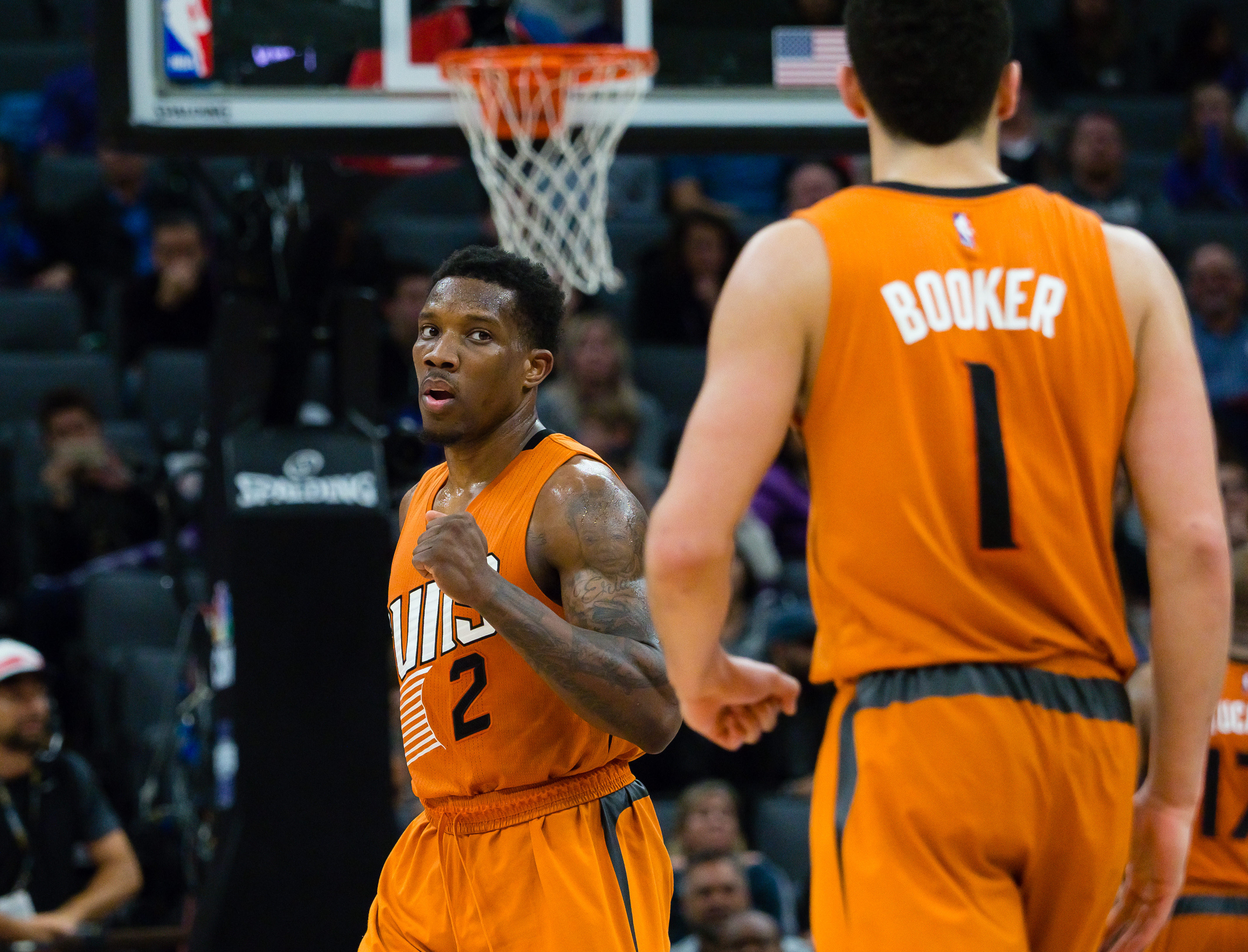 A look into the best and worst Suns' lineups when it comes to offense
The Phoenix Suns have not had an All-Star since 2012. Will Devin Booker break that string sometime soon to play on Sunday of All-Star Weekend?
Phoenix Suns rookie Derrick Jones Jr. came in second place in the NBA's Slam Dunk Competition on All-Star Saturday night.